"I quit smoking at 65, after spending 40 years as a smoker. If my subsidized apartment was smoke-free, it would have made quitting easier."
Lois Smith
Wisconsin Resident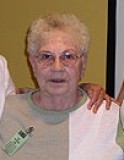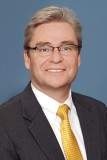 "A healthy portion of the large losses we see in commercial properties can be tied back to smoking."
Dwight Gribble
American Family Claims Manager
"Smoking does incredible damage to apartments. Going smoke free simply makes sense."
Jim Hirsch
President and Owner of Paul Davis Restoration Company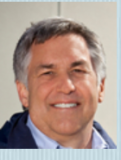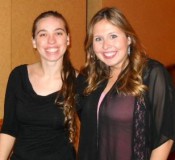 Adopting a smoke free policy was something we discussed for a while before committing to the decision. We started with a single building, and the process was surprisingly smooth. This gave us a lot of confidence to switch over the remaining 8 buildings. We had a lot of residents call and say thank you for making the change & that they were excited for it.
Audra and Alicia
Nicolai Apartments
For me it was the repainting each time, the extent of cleaning, hoping you would get the smell out. I finally decided it wasn't worth it.
Dwight Fenderson
Executive Director of Sauk County Housing Authority
As a landlord, you not only have the legal right to adopt a smoke-free policy, but the ability to enforce this policy as you would any other lease clause.
Public Health Law Center